The AGILE SPACE CAPITAL of the World
The
official home of the Scottish space sector
, and of

the Scottish Space Leadership Council

, which brings together key figures from the private and public sectors to drive growth, collaboration and alignment.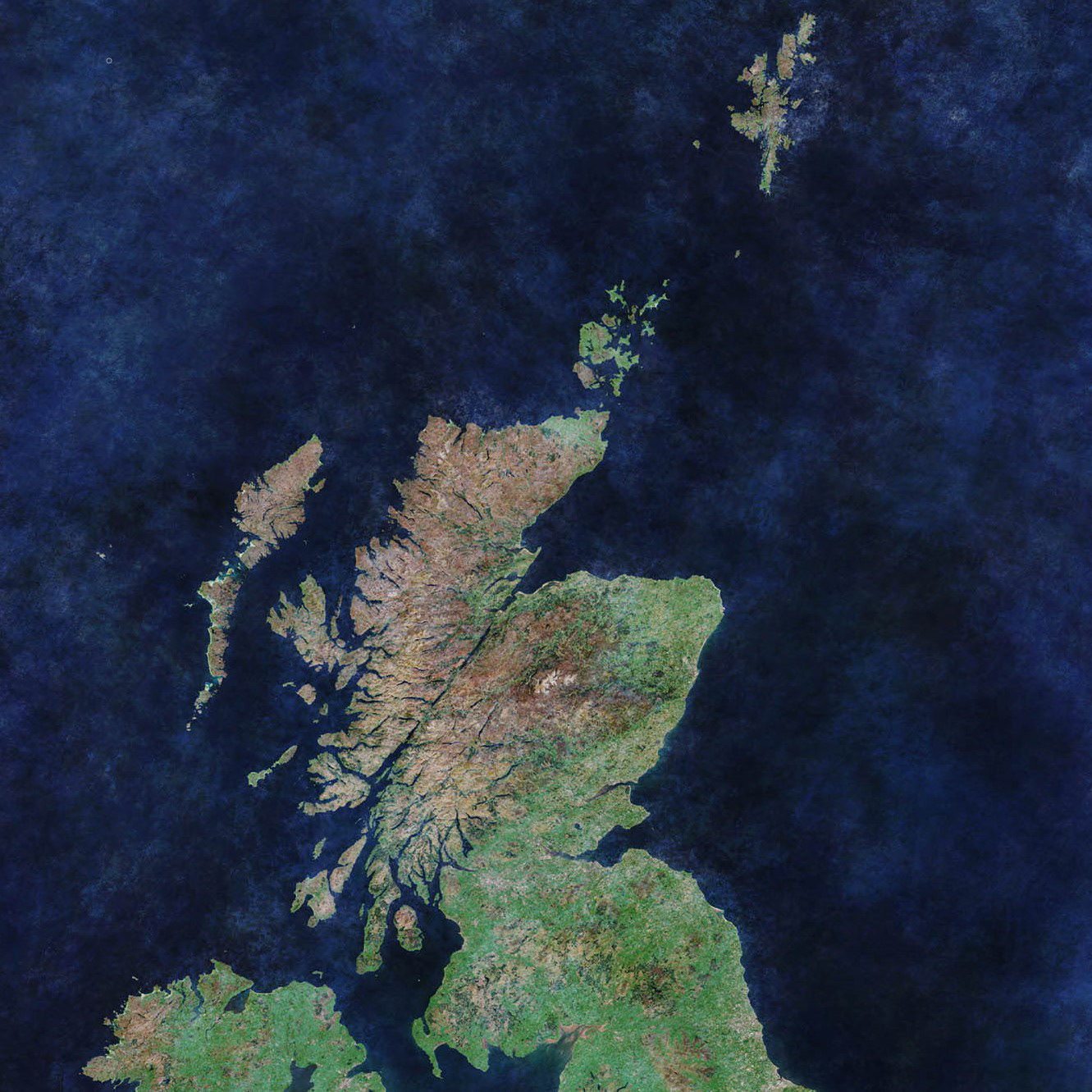 Scotland is the international location of choice for
research, investment, and growth
in space
data, services
,

and the supporting
technologies
​​​​​​​
Scotland's
rapidly growing and agile
ecosystem covers
the whole sector
,

including 
fundamental and applied research, system design and spacecraft manufacture, launch and operation, and data processing and service provision
F

or
people, investors, and companies
interested in
growth opportunities
, Scotland

offers
▪
skilled
, productive workforce and access to excellent graduates
▪
interaction
with a vibrant ecosystem of new and established businesses
▪
quality
of life
▪
access
to international markets
▪
opportunities
to join exciting new start-up companies
▪
support
for technology development and international trade
▪
leading 
research institutions, able to support R&D and training
▪
favourable
environment for retaining highly skilled, technical workforce
▪
excellent
legal, financial, and advisory services
▪
proximity
to l

aunch
See below some of who are already here,
or contact us using the form below to find out more.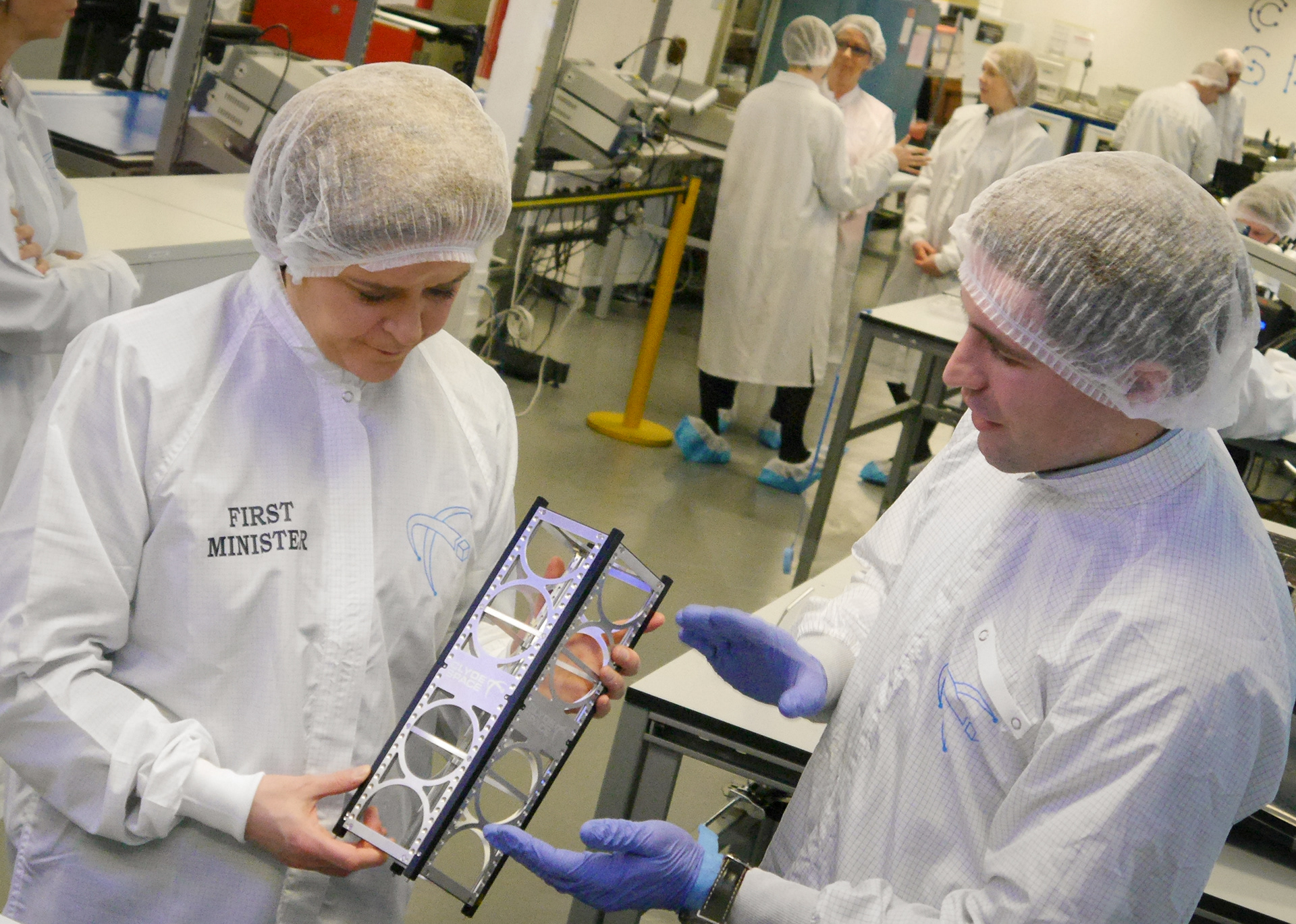 Through a

shared vision

we integrate the commercial space industry, its supply chain, academia, economic development, venture support, and local, Scottish & UK governments into

a coherent whole
with only 8% of UK's population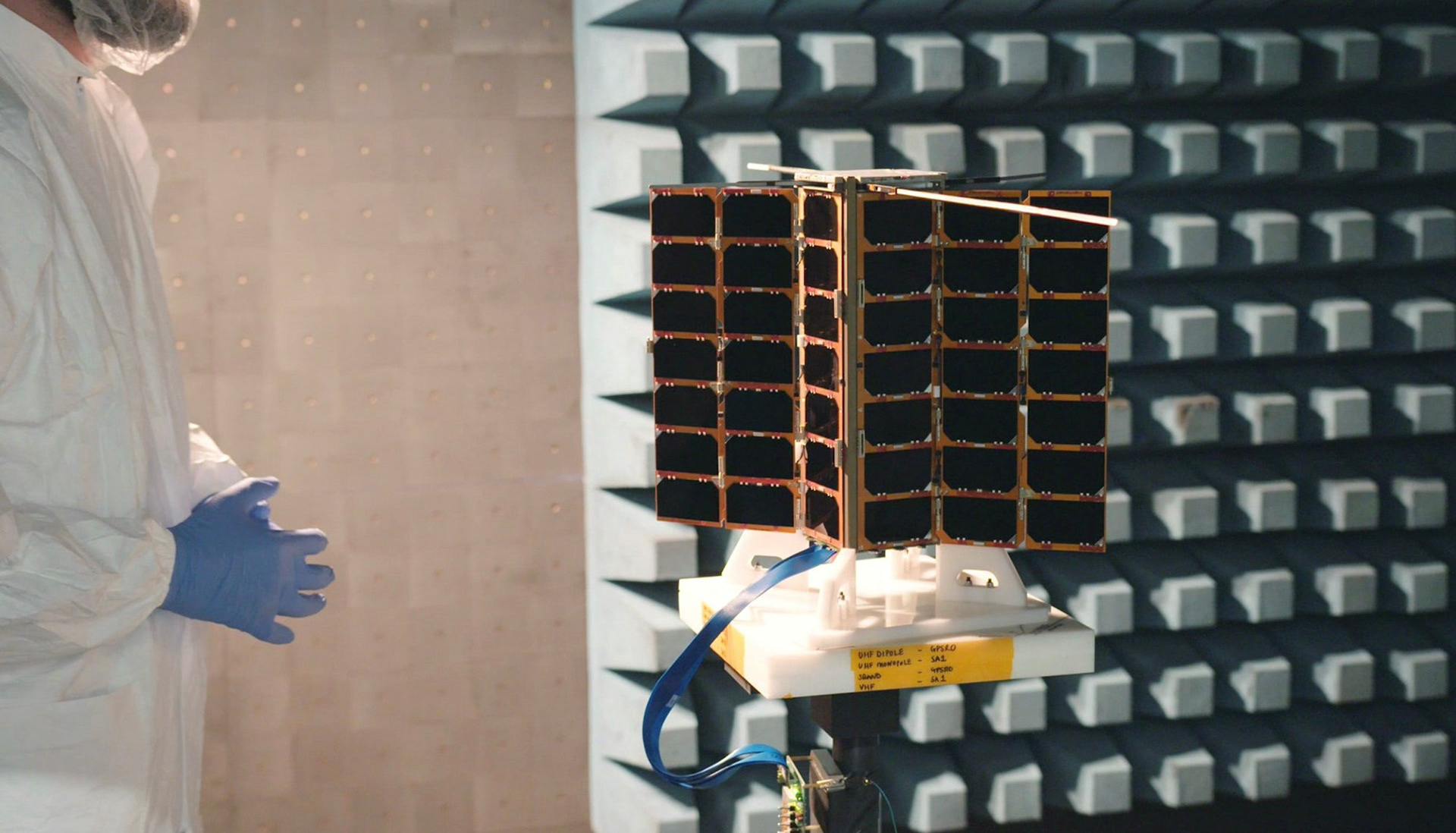 Building more spacecraft
per year than anywhere else in Europe
Hosting the
first spaceport in Europe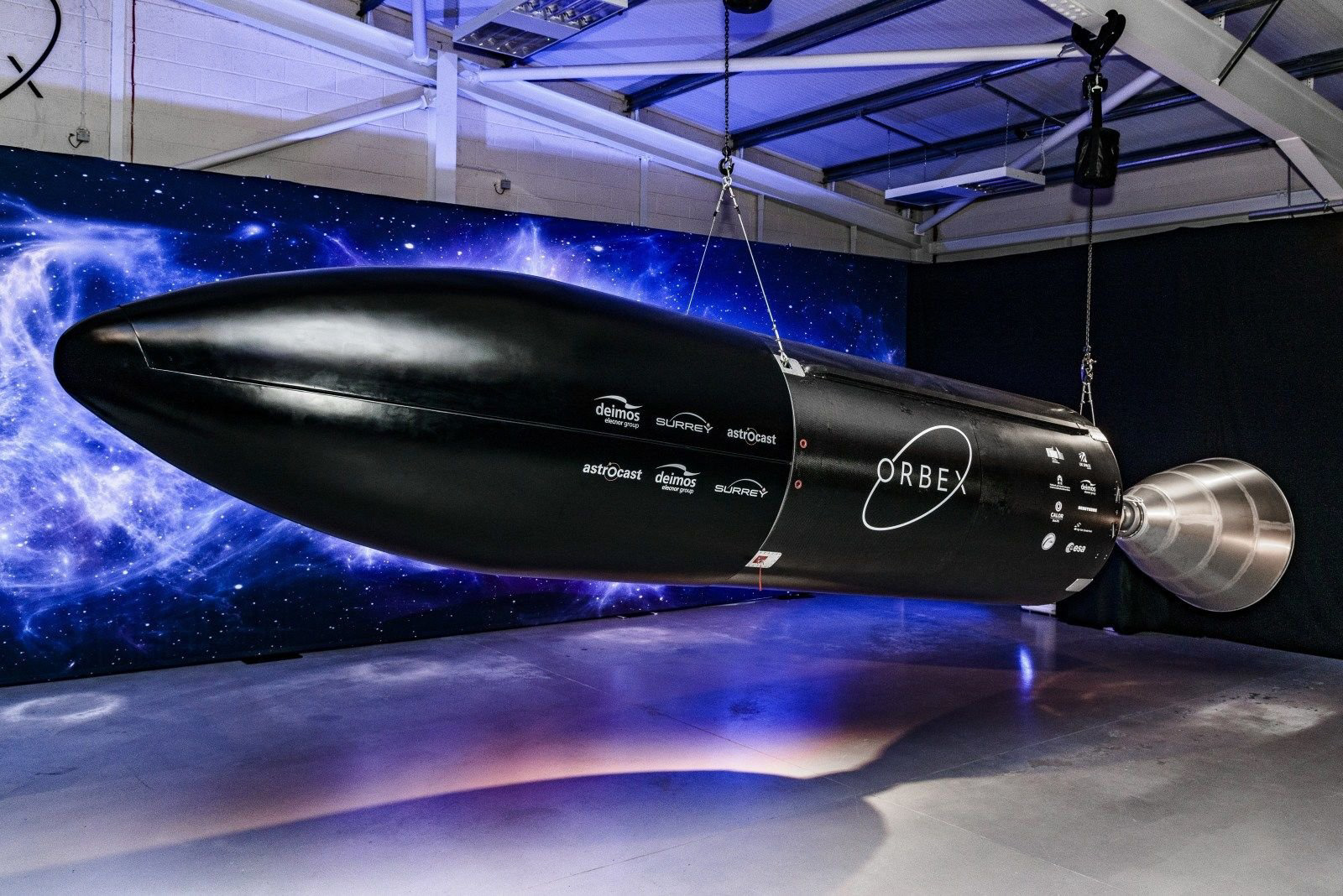 Scotland has a distinctive, diverse, & growing space services sector.

Some examples.
Bird.i

are using space-derived intelligence to

monitor global construction
Trade in Space

are developing new financial services with data collected by satellites,

making peer-to-peer trading fairer & easier
Ecometrica

,

GSi

,

Carbomap

, and others are

monitoring the Earth's forests and crops
Astrosat

are helping people

understand the planet

, whilst

aiding disaster response
SoXSA

are helping to developing

smart, connected fish farms
Huli

are using space-derived intelligence to

plan your outdoor adventure
Find out more about what Scotland can offer your business. Contact us using the form below to find out more.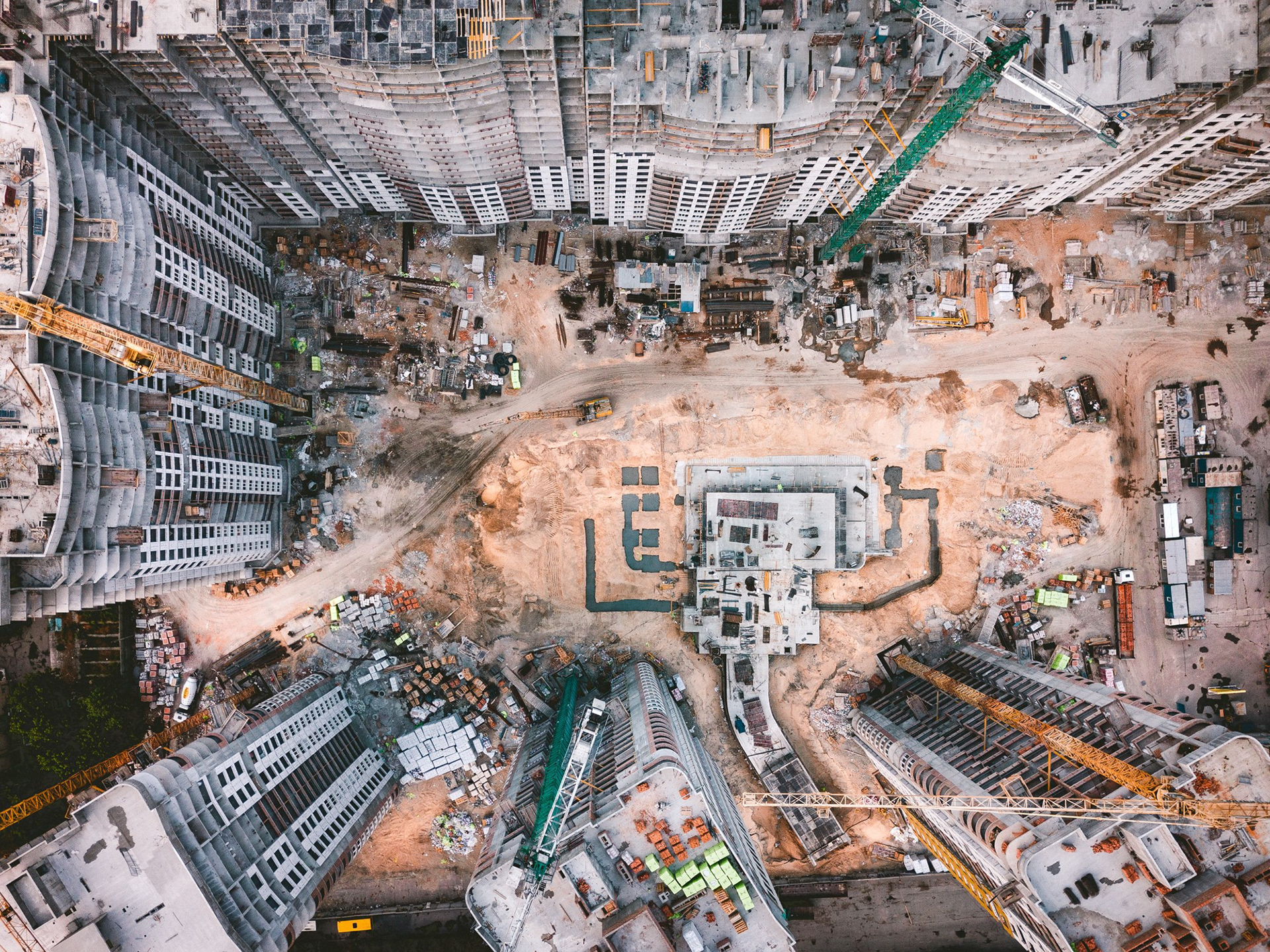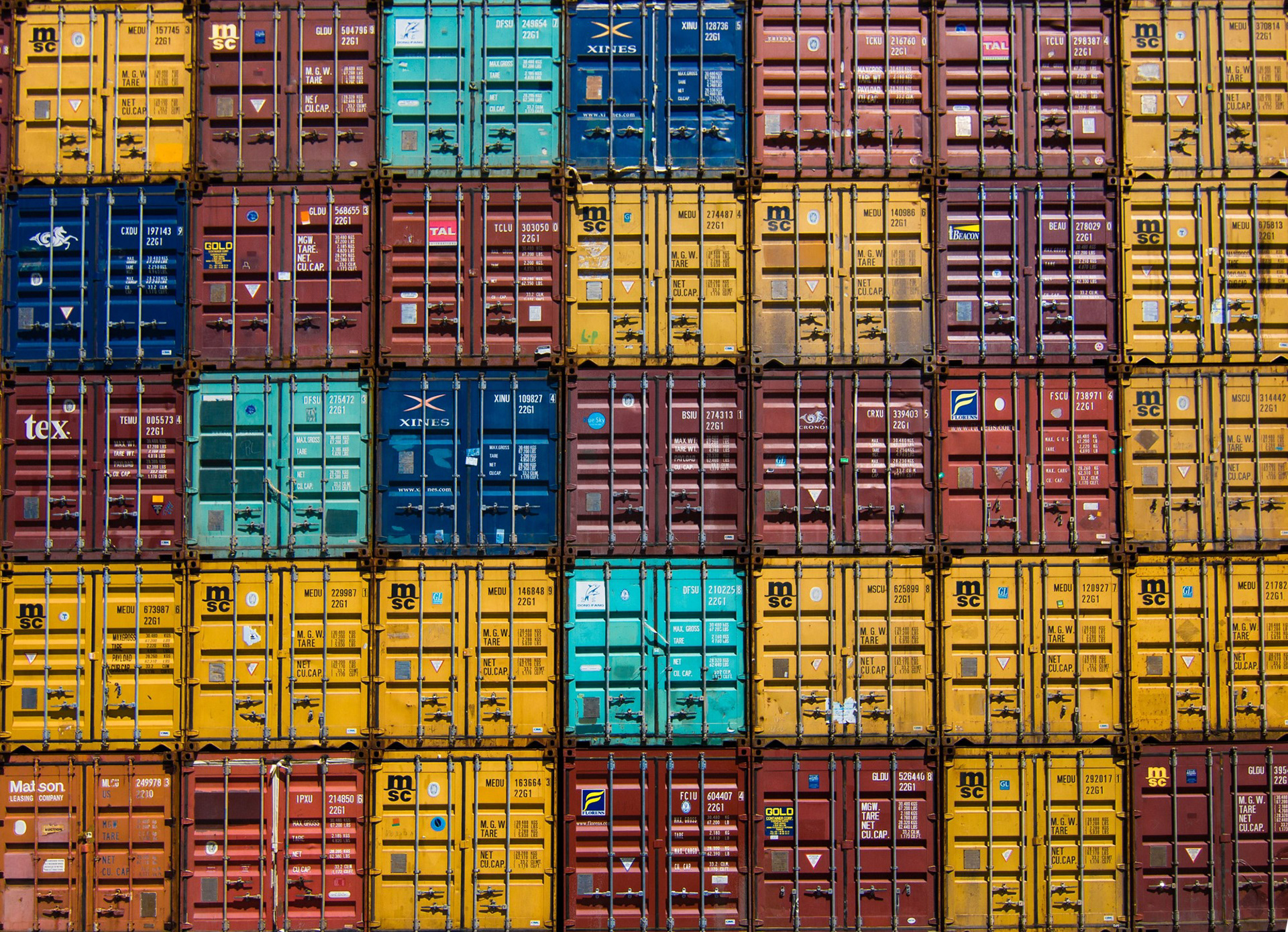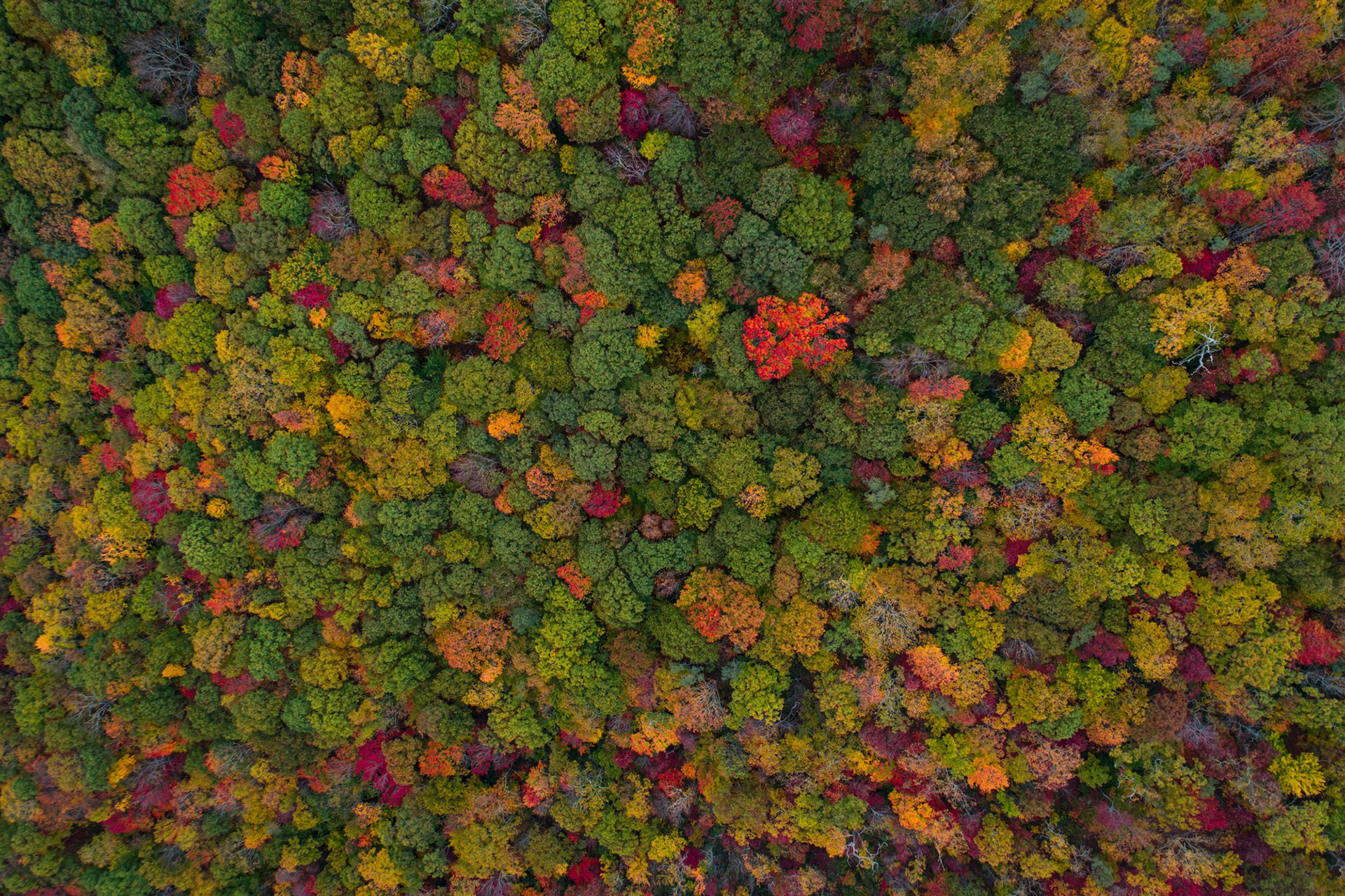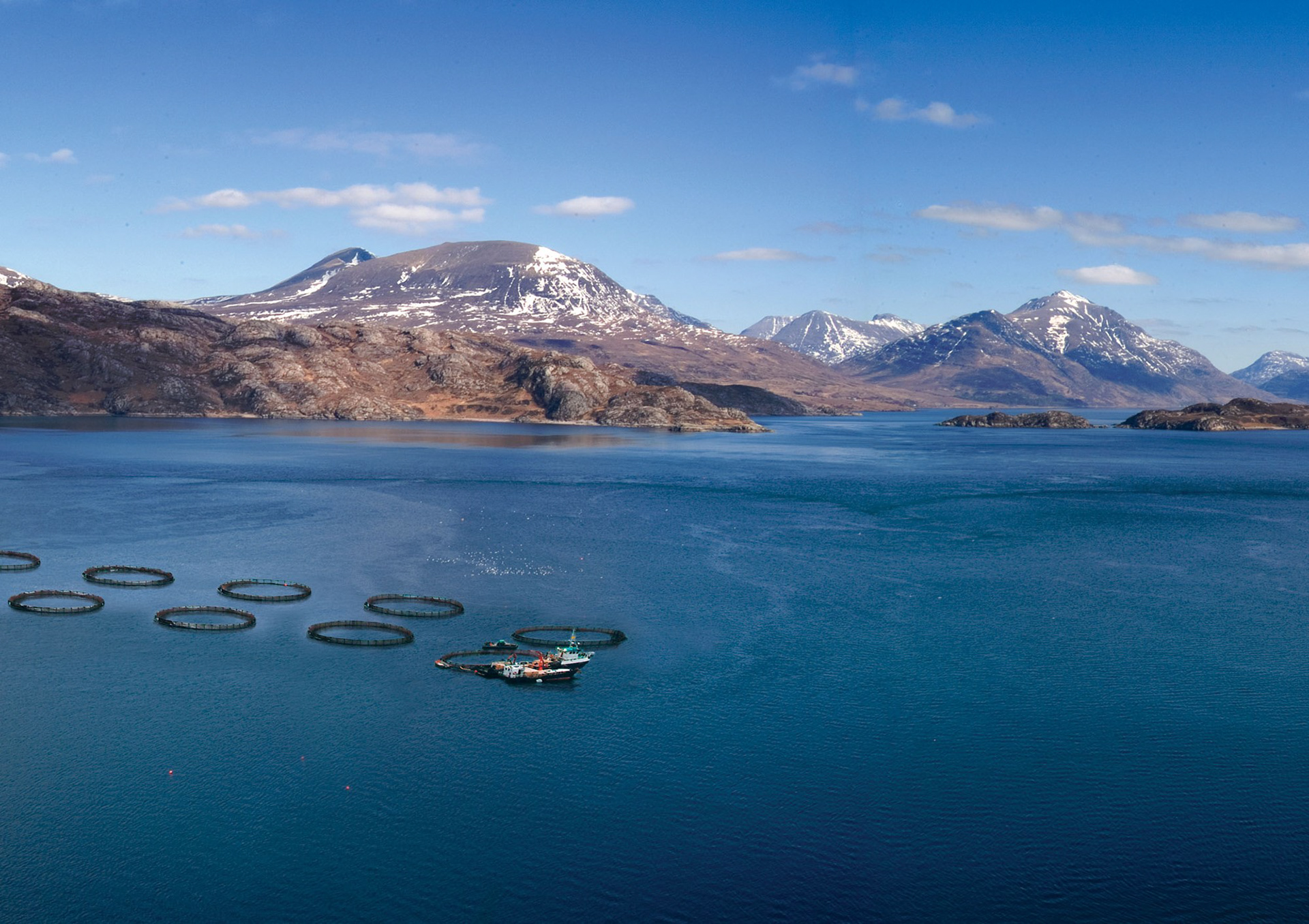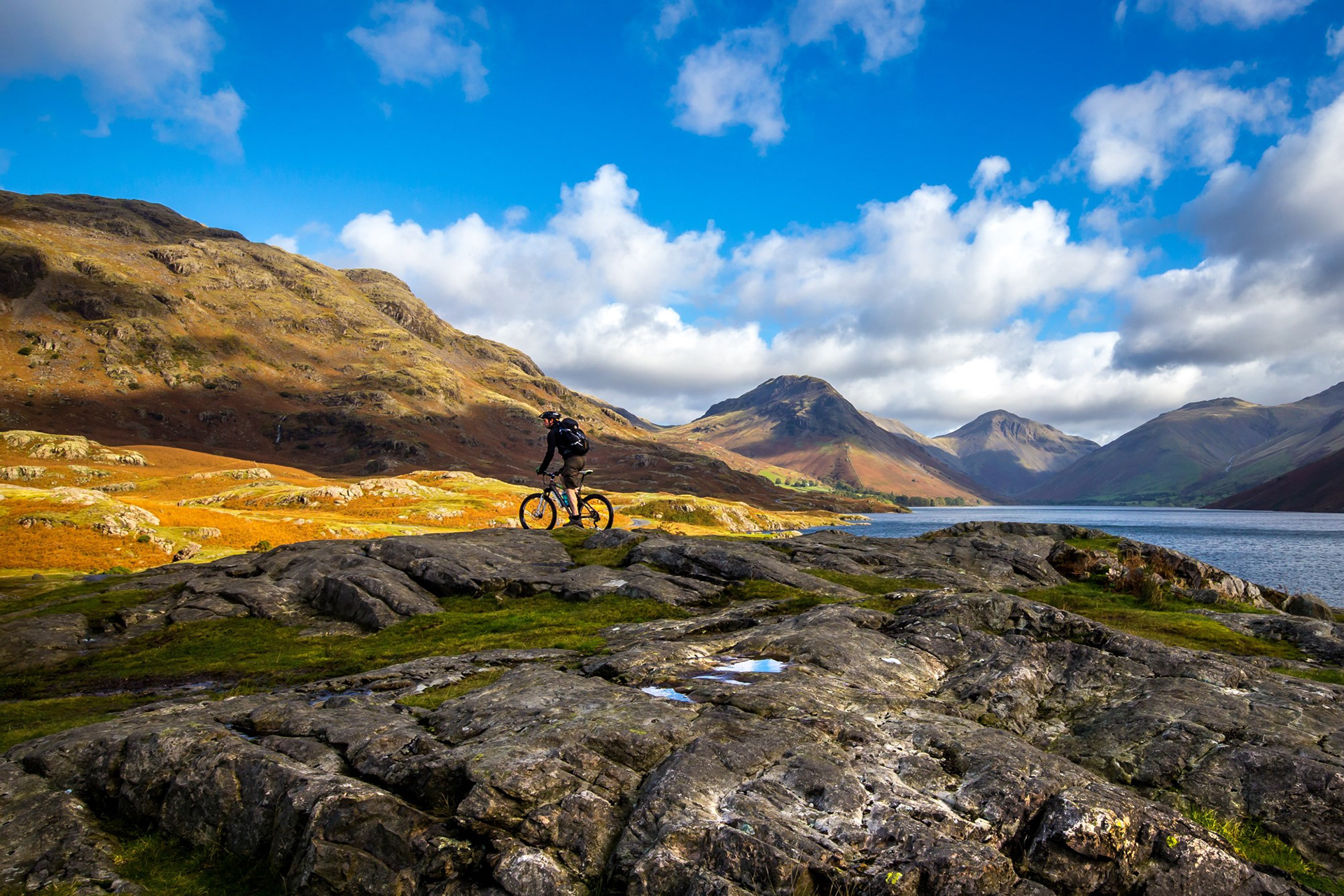 Scotland is the
data driven capital
of Europe

,

hosting the

largest centre for informatics

in Europe
>190

data sciences companies
28%

of the UK's university spin-out companies come from Scotland in last three years.

Compared to 18% from London
Incubated space start-ups

increase turnover and employees by 
>100%

when compared to non-space start-ups
More computer science start-ups than Oxford and Cambridge combined

​​​​​
Scotland hosts the most advanced 'Internet of Things' (IoT) network in the UK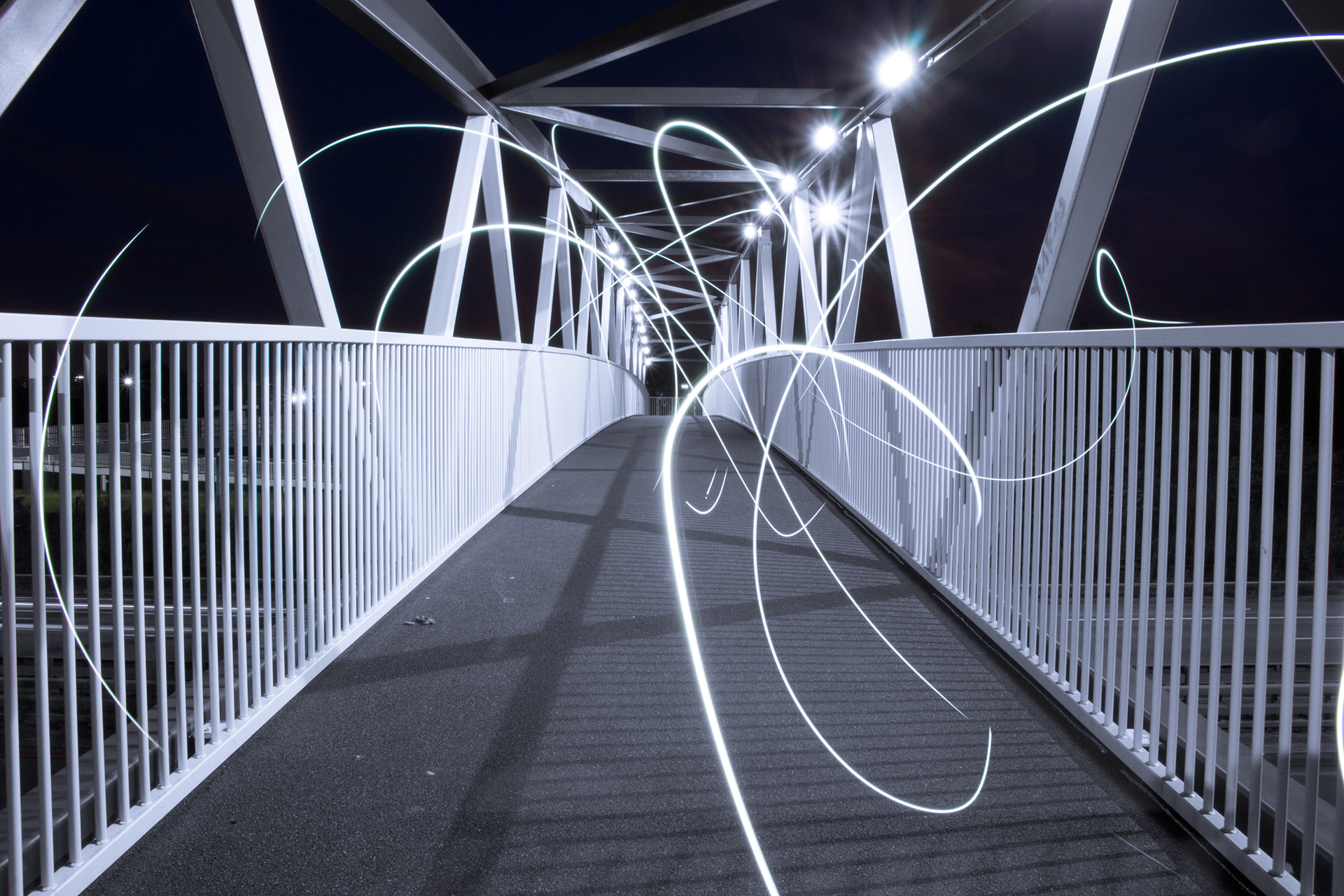 Government supported growth target of
1%

of global space economy 
by 2030
with
0.07%
of global population
Targets exclude direct-to-home TV
If you are looking for a
collaborator
, considering Scotland
to start or scale your next enterprise
, looking for an
investment opportunity
, or just want to learn more, say
get in touch using the form below
This website is maintained by the Scottish Centre of Excellence in Satellite Application, SoXSA, based at University of Strathclyde. All data submitted to this site is submitted to University of Strathclyde and may be held on record. SoXSA maintains this site on behalf of the Scottish Space Leadership Council. © 2019.